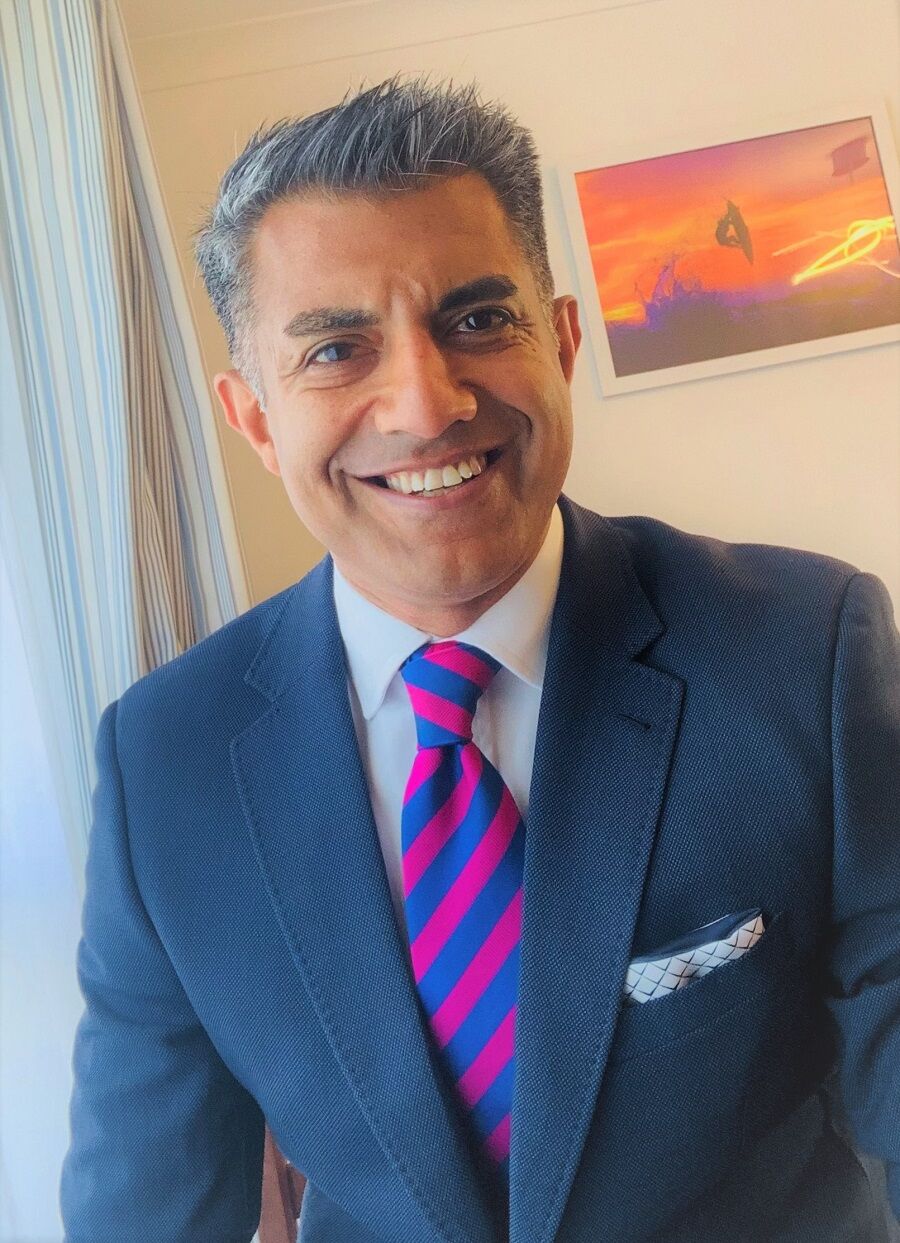 Gaurav Rai
A well rounded & experienced Hotel Management Professional and passionate Hotelier providing, Asset Management, Consultancy Services, Operational management, Revenue/Sales & Marketing Management and Interim Hotel Management Solutions especially for Pre-Openings and De-flagging of hotels.
Extensive expertise in the hospitality sector. Career in international hotels and resorts from privately owned and new hotels to established hotel groups.
Effective development and implementation of business solutions including vendor selection.
Project Manager thriving on making transformational change happen through a commercial and operational mindset.
Learning Needs Analysis. Developing & delivering learning content.
What I Do
Neil Haydock
A senior chef of both national and international establishments for over 20 years Neils hospitality career spans 34 years
Neil's decision to become a chef was made very early on through the inspiration of his Grandfather who taught him to shoot and forage from the land, throughout his career he has retained this passion for local, seasonal foods; seeking out small-scale artisan producers to give his menus a real sense of place.
Neil trained at Halesowen college in the west Midlands UK and Lycee hotelier Blois hospitality school, Loire valley, France. He then went on to work his way through the UK's top country house hotels before cutting his teeth in the Michelin restaurants of London. This led to an opportunity to head up a privately owned restaurant in Cape town South Africa, returning to take the reins of the family business and achieving a Michelin Bib gourmande. London called again becoming the head chef of Sir Terence Conrans iconic Bluebird on the Kings road and then on to Sandy Lane, Barbados to run the fine dining restaurant L'Acajou. Returning to the UK in 2005 to open Jamie Olivers Fifteen Cornwall as Executive head chef for four years before moving to the Watergate Bay hotel designing and overseeing the install of three kitchens and restaurant concepts.
Within Neils time in senior roles he has honed his skills developing menus based on guest requirements and current trends. Kitchen design, optimising work flows, sourcing the latest equipment to ensure efficiencies along with current compliance. Kitchen management ensuring budgeted GPs are met, with training and development at the heart of the kitchen, delivering efficiencies and consistency day in day out.
Neil is now looking to the future of hospitality and is at the forefront of inspiring the next generation through collaborations with likeminded leaders of hospitality, sharing his wealth of knowledge and experience to develop the chefs of tomorrow. Having recently contributed in creating a bespoke course to train the next generation of chef managers in the complex world of kitchen management.
If you need advice, have a question for the team, or would like someone from BONDI FISTRAL & RAI GLOBAL to contact you.
Get a Quote